Welcome to the Ghost Whisperer Universe Wiki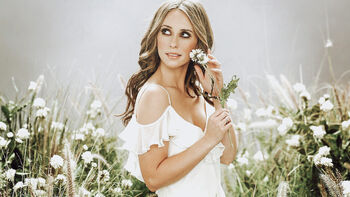 Ghost Whisperer is a supernatural drama series created by John Gray, which ran from September 23, 2005 to May 21, 2010 on CBS.
The series follows newlywed antique shop owner Melinda Gordon, who has the ability to communicate with the earthbound spirits of the recently deceased. She must learn to overcome skepticism and doubt to help send their important messages to the living and allow the dead to pass on to the other side.
The show was created by John Gray, and produced by Kim Moses and Ian Sander.
Ghost Whisperer Wiki
Our Wiki is an encyclopedia of the popular TV series "Ghost Whisperer" dedicated to all material and non-material things related to the series, its spin-offs and its representations and other media.
Want to contribute? Sign up for a free account to get your own account and start editing today!